Greetings. Ptolemaios here.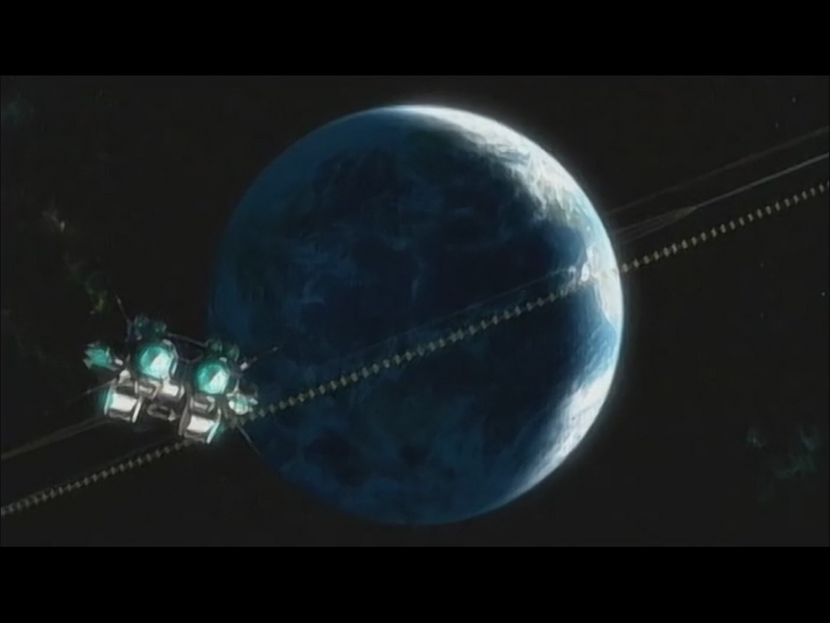 I figure actually kick off this blog thing. I guess it will be good practice for that illusory book I planned on writing ever since I was a depressed teenager whom felt that every epiphany about life was novel and unknown. I decided to follow in the steps of my favorite anime blog,
Random Curiosity
, and try to critically review different media that I happen to watch recently. I don't know if I'll be timely or scheduled about this, but let's just see how this goes. Topics may include any current anime I'm following, old classics I may be re-watching, movie reviews, and possibly game reviews. I may not be objective or eloquent or even sensible, but I'll try to stay honest in my opinions.
The most recent media I've consumed:
Rinne no Lagrange
Ano Natsu de Matteru
Three Musketeers
Gears of War 3
This is not the full extent of my procrastination, but just a splattering of the last few days. Reviews coming soon.